One of a Realtors hardest jobs is to break the news to a client that their house isn't ready to list. Everyone takes great pride in their home, so when a Realtor must suggest some changes to ready a home for sale, it is not a fun task.
Whether you are thinking of listing your house or just want to look picture perfect for your own enjoyment, here are some inexpensive things you can do to freshen your look.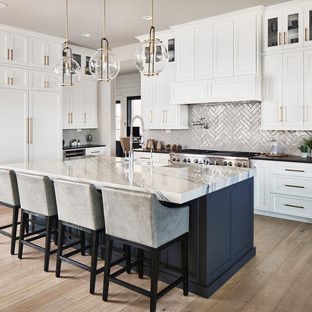 1. Declutter! By far in a way, this is the #1 thing you can do…and it is free! I am not talking about Marie Kondo-ing your whole house, I am just talking about putting some things away. Look at your kitchen counters, do you really need to have every small appliance you own on the counter? Try and put your spices in a cupboard. It only takes 2.4 seconds to get your dish soap out from under a sink. My professional stager would tell you that you can keep your coffee maker out. Minimalism in a kitchen shows clean functionality where cluttered counter tops show a lack of storage and frequently seem unsanitary collecting dust and grime. Apply this same rule to other areas of your home.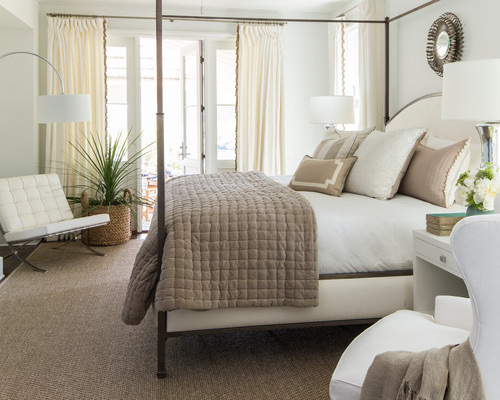 2. Make a statement with the way you make your bed. No matter what your style is, a well-made bed looks so luxurious in a home! It is all in how you layer your pieces. Look to the pros for ideas or search "How to make a bed on Pinterest.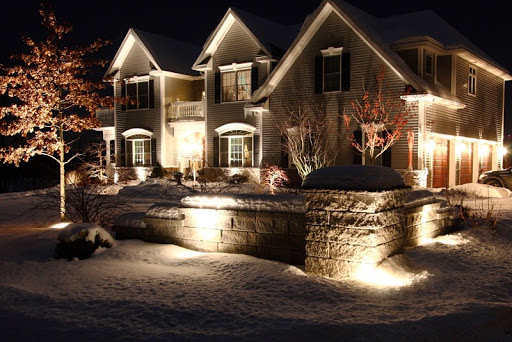 3.Just because you are stuck inside this winter, don't forget the outside of your house! In these ugly winter months, be sure your bushes don't look like a dead or overgrown jungle against your house – especially as your flower boxes and planters are empty. Be sure the dead growth from last fall is cut down, beds are clean, and the exterior looks kempt and tidy! Then focus on your windows and front door. Be sure windows and storms are shiny. Find a mild weekend and give your front door a fresh coat of paint. In the evening, turn on softly lit lamps in the front of your house so it glows from the outside. Add some spotlights on your home and up lighting to your trees (both can be purchased inexpensively at the hardware store). Your neighbors will love you for it!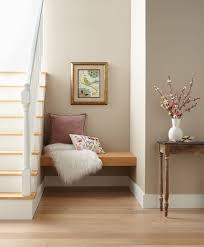 4. Freshen your interior trim. Usually, before your walls need to be repainted, your trim needs to be freshened up. If you are lucky, it can be done with a sponge and some 409. But nothing looks better than a new coat of paint on trim. This will give your home a fresh, clean look. Check out your light switches too. If they are dingy, change them out. This costs next to nothing to do!
If you can dig a little deeper into your pocket, give your home an updated look by painting your walls. It is great if you want to paint a dark cozy room, but overall, lighten your walls and try to keep one neutral palette throughout your house. For the newest palettes, go to a paint store and ask them for the #1 color builders are using this year.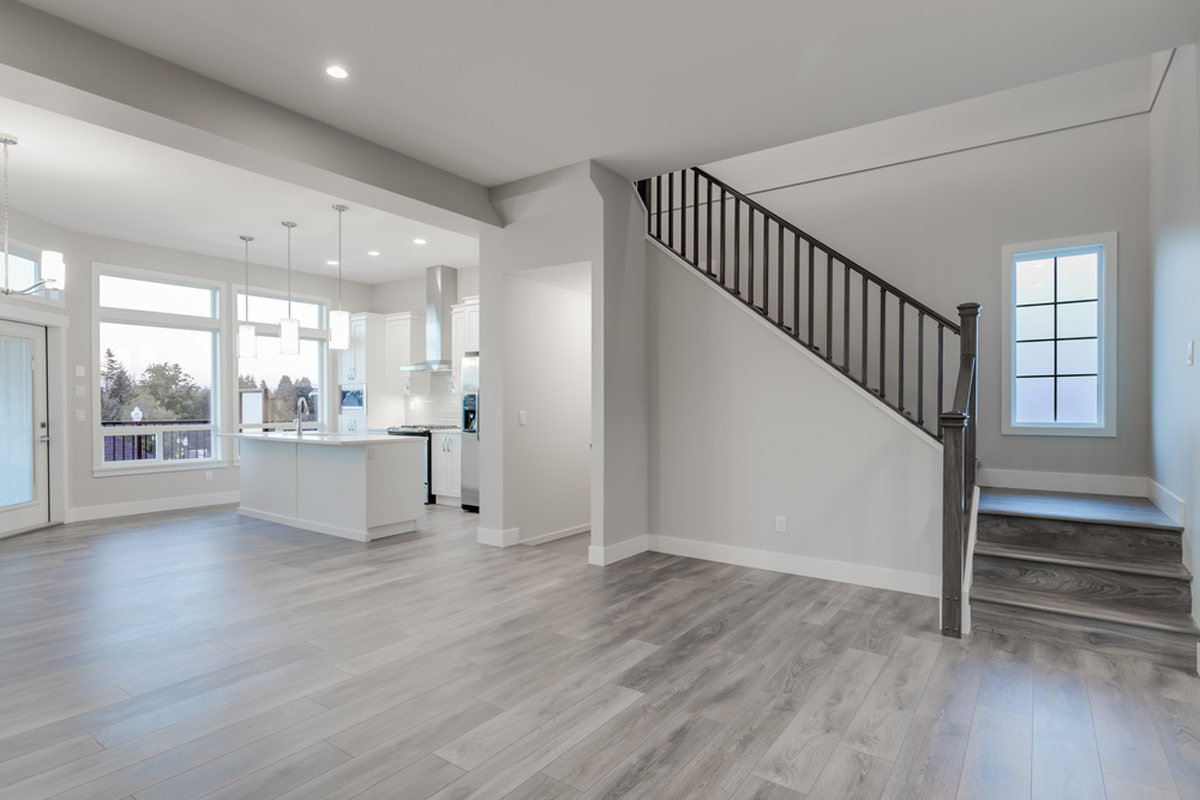 5. And if you really want to make a great impact, make sure your flooring is consistent through your house. Hardwood floors are the most sought after and preferred flooring in all rooms (except for a full bathroom where water can compromise it). But if you have carpet in your bedrooms, be sure all the carpet matches. Nothing chops up a house more than standing in one spot and seeing two or three different floor coverings or finishes.
I hope this helps you give your home a fresh look. We still have a ways to go until spring, so enjoy your time inside your cozy home!
Shondell Patterson