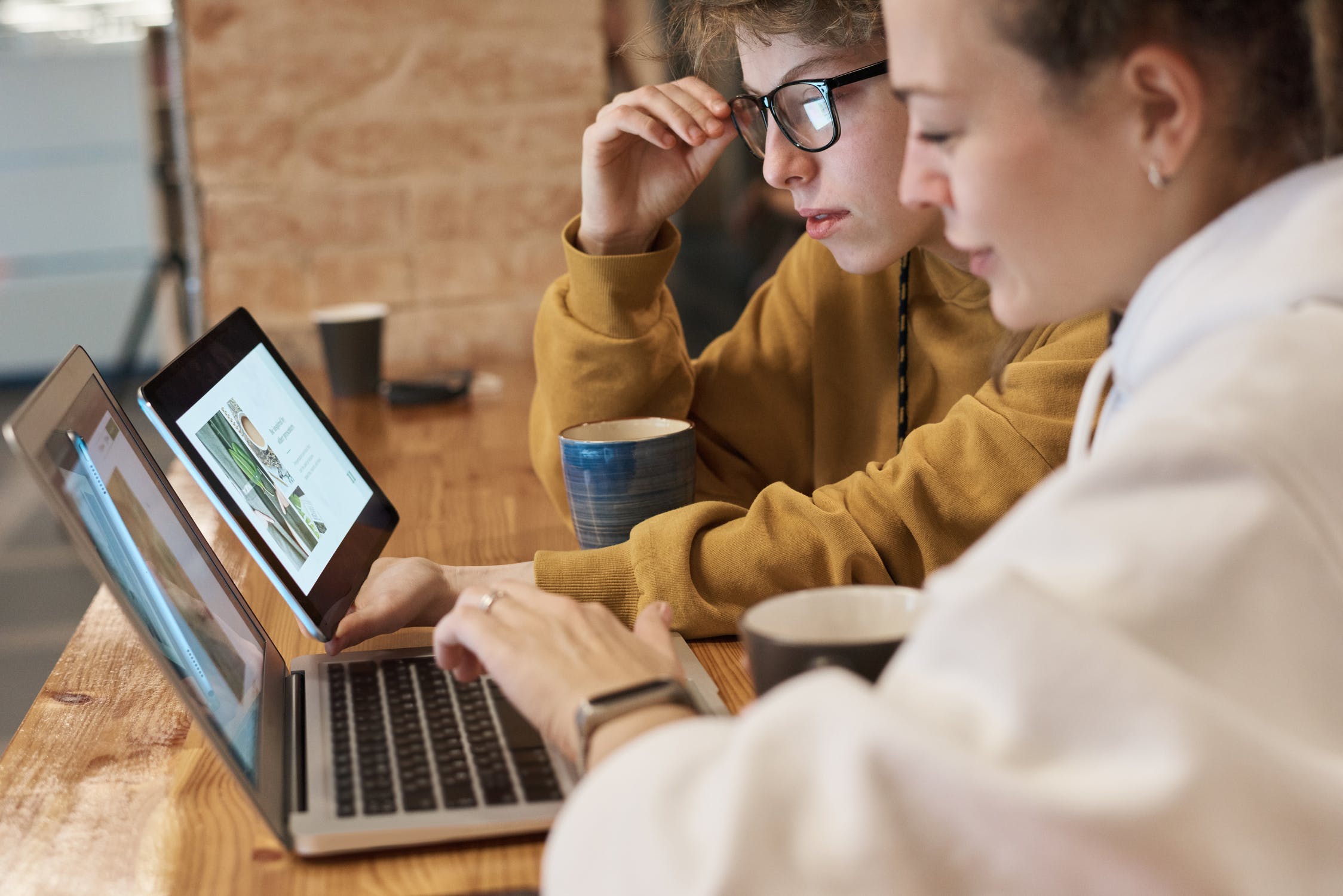 As Home Buyers' access to the MLS has grown, I have found that many don't contact me until, after scouring the internet, they find a house that they are interested in. As a result, many Home Buyers lose out on their first choice in a house because they didn't follow the first few steps to get themselves in a position to be the strongest Buyer.
The very first step should always be getting your pre-approval from a reputable mortgage loan officer. Here's why:
A mortgage loan officer will be able to help you find the best mortgage package based on your salary, career choice, credit score, asset to debt ratio and available cash.
These factors will determine your down payment and which type of loan package is best for you. A mortgage loan officer will guide you and give you the the tool needed to write your strongest offer that works in your best interest.
You will understand how your mortgage payment, taxes, insurance and interest will fit into your monthly budget and how that translates into the price of the house you can afford.
There are several mortgage calculators online, but they tend to be very general because they don't consider the different tax rates city by city. Millage rates can very by 10 points, dramatically affecting city taxes. In addition, the interest payment will vary based on the best mortgage package established for you.
No Seller's Agent will accept an offer without a pre-approval accompanying it.
Why would a Seller's Agent negotiate a deal with someone who may not be able to qualify for a mortgage? In a bidding war, a strong Buyer always wins.
A reputable Mortgage Loan Officer on your side will tip the scale in your favor in a bidding war.
Simply put, if you are a Seller's Agent and you are holding two identical offers in your hand, and one is accompanied by a Mortgage Loan Officer who has a reputation of getting deals closed…that offer will win every time!
I recommend that you ask your Realtor for a few recommendations for strong Mortgage Loan Officers. It is important to have strong professional connections in this industry and I am proud to say that I have them, just ask!
~Shondell Patterson
Hall & Hunter Realtors